We are a curated team made up of interior & graphic designers, architects, brand strategists, visual marketing designers, web developers, writers, photographers and artists.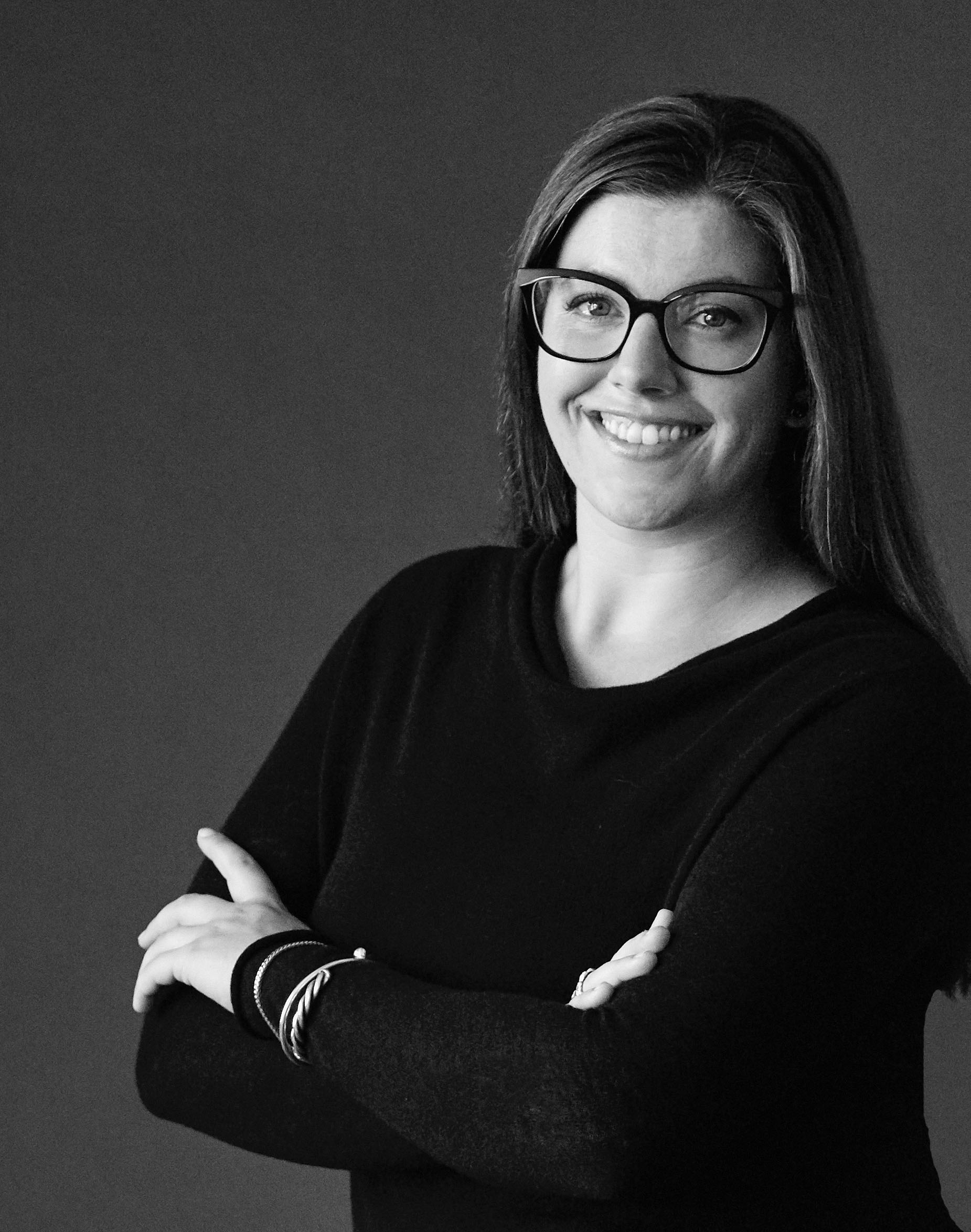 Hi, I'm Cara.
Owner and Creative Director of Get Fresh Industries. I will be your main point of contact. I have a Bachelor of Fine Arts in Commercial Interior Design from the State University of New York College at Buffalo and over 5 years of commercial graphic and interior design experience in the field. I'm a highly motivated and organized designer on a mission to help companies take their brand to the next level of design. As a conceptual designer, I understand how important all creative parts of a brand are, from the interior to the visual marketing elements. They make a huge impact on the success of a company. Over the past two years of working with our partner CropMarc Inc., I have had the pleasure to work with large companies nationwide in redeveloping their brands. I enjoy working closely with clients to learn about their company and find the best creative solutions to fit their needs.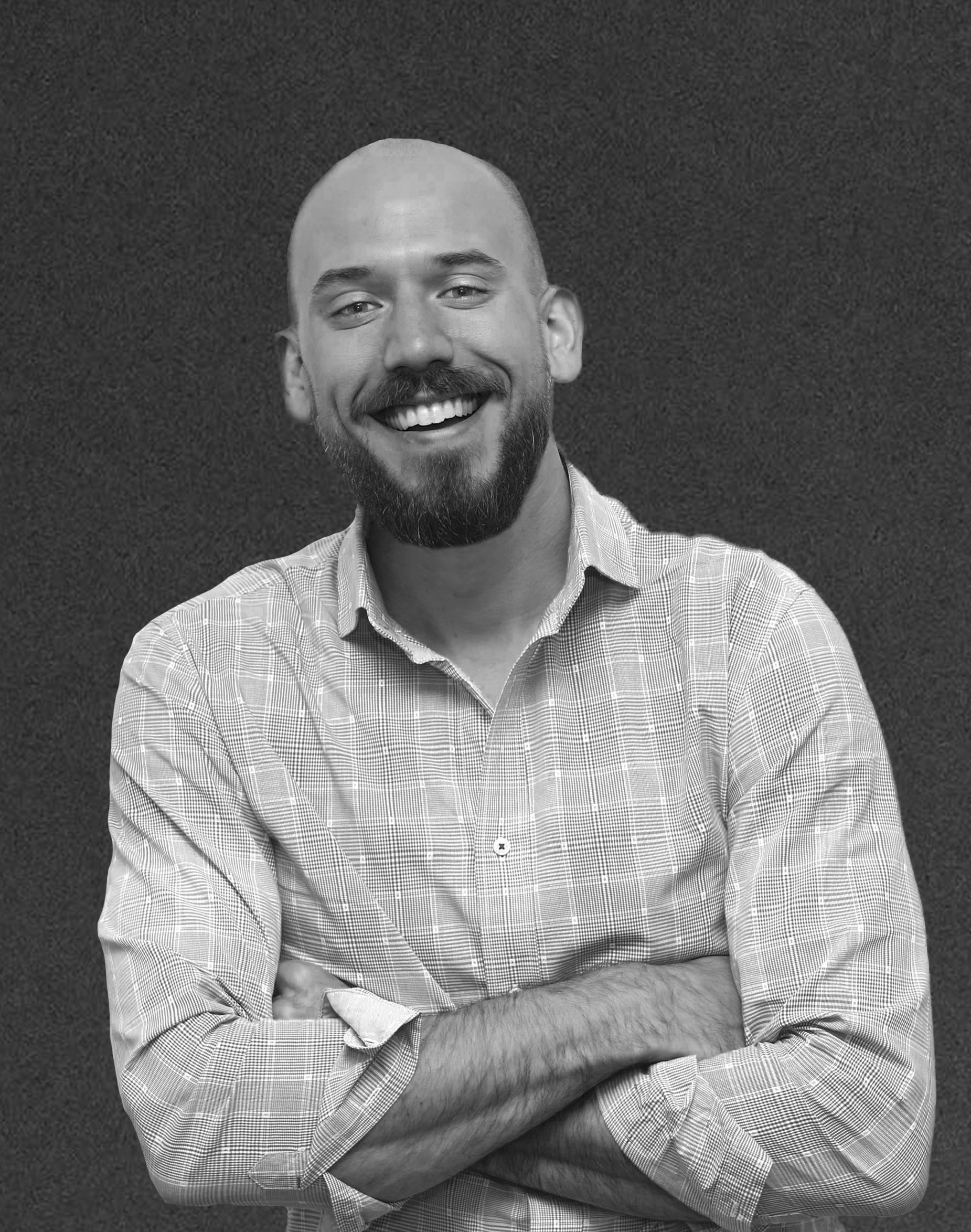 Hi, I'm Marc.
President & Principal Director of Cropmarc Inc., Design Partner of Get Fresh Industries. I am a deviceful designer with a Bachelor of Fine Arts degree, a minor in marketing and five years of senior designing and art direction under my belt. I've worked with every kind of business, from micro start-ups to Fortune 100s. I understand what it takes to communicate with a client and work with my team so that a project crosses the finish line under budget and on time. Current and past design roles have pushed me to the limits of my creative potential through brand identity development, UX & UI design and complex infographic narratives. As an art director, I have experience in project management, creative problem solving and operations. Though a graphic designer at heart, this ever-changing industry has exposed me to multiple mediums and facets. For this reason, I have a diverse portfolio with a range of skill-sets.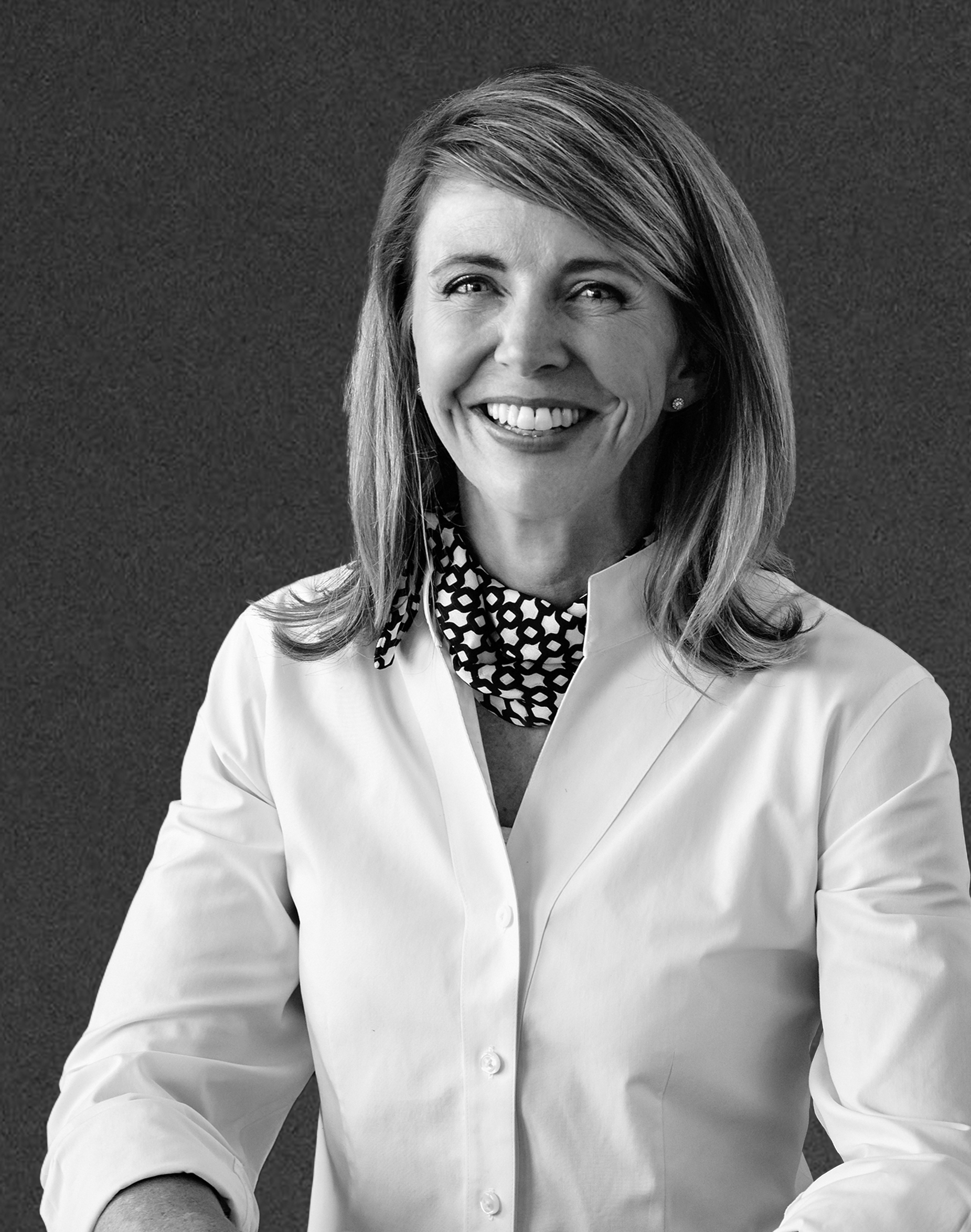 Hi, I'm Maggie.
Founder of Maggie T Architects, Architecture Partner of Get Fresh Industries. I am a passionate architect with the intention of creating spaces that enhance their natural habitat and make a notable visual mark on the communities in which they reside. I have a Bachelor of Science in Architecture from Spring Hill College and a Master of Architecture from the University of Colorado. I love creating simple, clean and modern spaces that reference traditional spaces and embody the place, the people and the transfiguration. I am inspired by the site, the views and the ideas. I love organizing the whole team's ideas to achieve the best possible spaces. In the end, happy clients and a unique and efficient product is the goal. I love sharing my talent and seeing a vision come to life.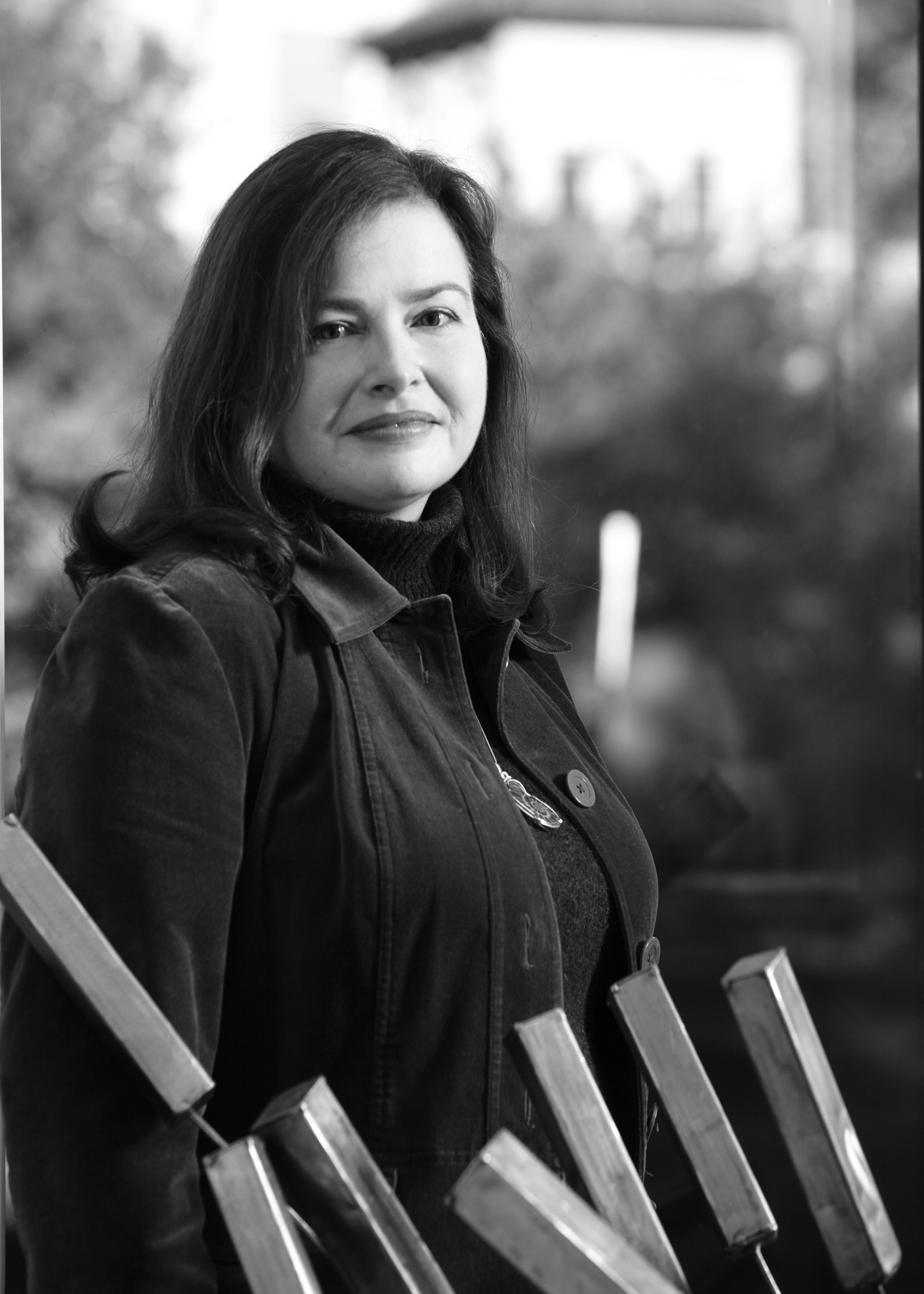 Hi, I'm Roxanne.
Owner and Principal Architect of Design Synergies, Design Partner of Get Fresh Industries. I specialize in architectural design, project management, LEED & sustainability consulting & specifications consulting. I received my master of architecture from the Technical University of Nova Scotia. I'm interested in the way people experience their built and natural environments and the connection design creates between the two. My work alongside other disciplines taught me about collaboration, listening, and valuing ideas. I enjoy taking my clients through the design process so they can experience the evolution of their own thoughts and ideas from sketches to the finished space. I see the design process as a learning opportunity for everyone, including myself. That keeps me focused on listening and translating what I hear into something tangible that truly reflects who my clients are and what they really need.
Hi, I'm Bean.
Owner of Urban Prairie Films, Photography and Videography Partner of Get Fresh Industries. I am a photographer and videographer with a Degree in Visual Anthropology from Temple University in Philadelphia, where my passion for photography and videography began. I started in bird photography and have been published numerous times in Bird Watching Daily and Bird Watchers Digest. I moved to Toronto to pursue my passion and learned that there are infinite possibilities of photo and video. I love making videos that tell a story. Toronto sculpted my work ethic, since there was a lot of competition in the big city. The opportunities in Buffalo are endless, feeding off of a burgeoning inspirational art scene. I'm driven to support the creative pursuits of my client's vision.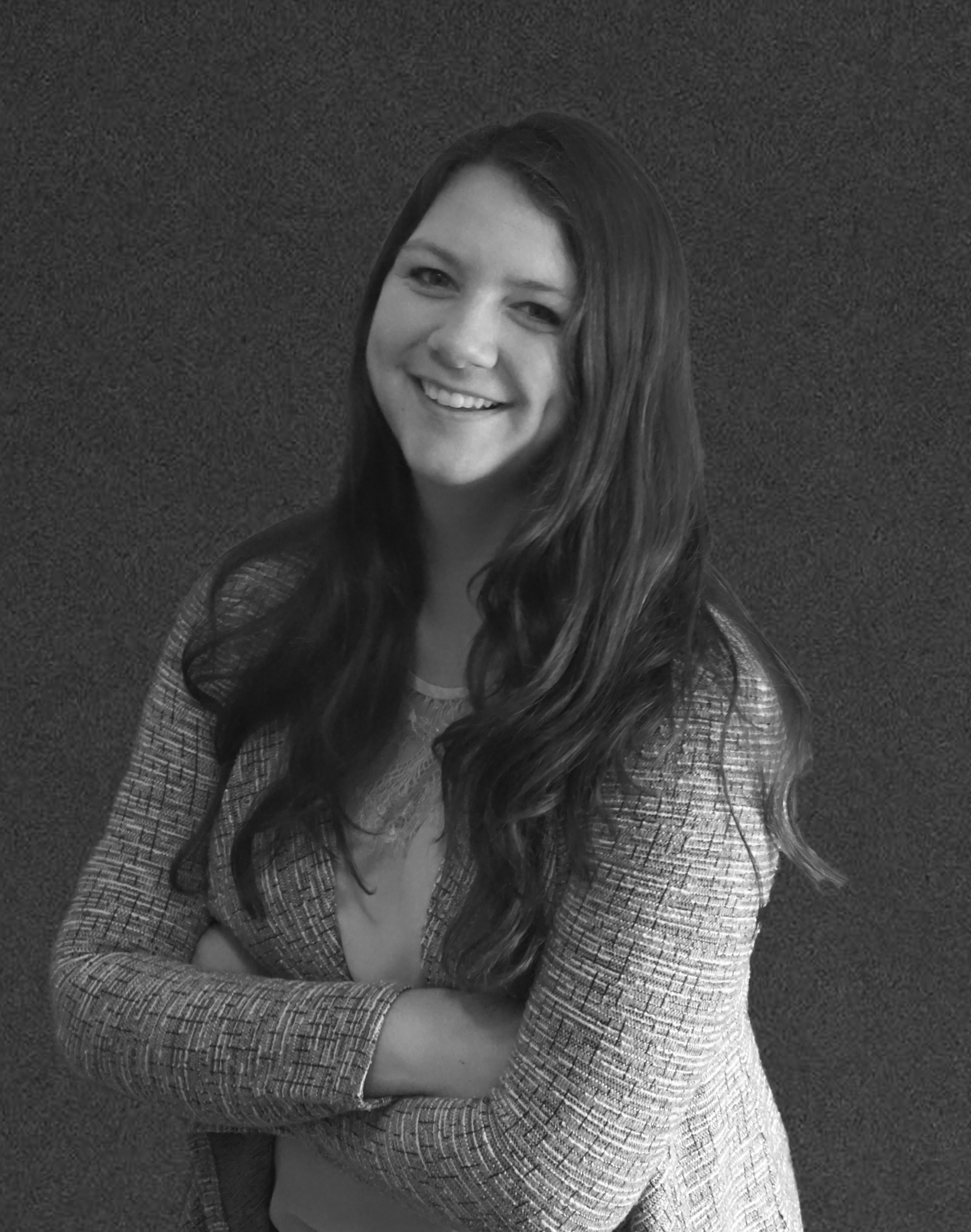 Hi, I'm Jess.
Copywriter, Marketing Strategist & Consumer Behaviorist at Get Fresh Industries. I have a Bachelor of Science in Business Administration, majors in marketing and organizational management from Drexel University in Philadelphia. I am a writer and editor who understands the psychology behind making a product or service valuable in the consumer's eyes. My passion lies in inspiring people and creating outstanding content. My previous work experiences at corporations in Philadelphia have helped to mold my skill-set. I can create and manage content for websites and social media and help to develop a business through all different forms of communication.